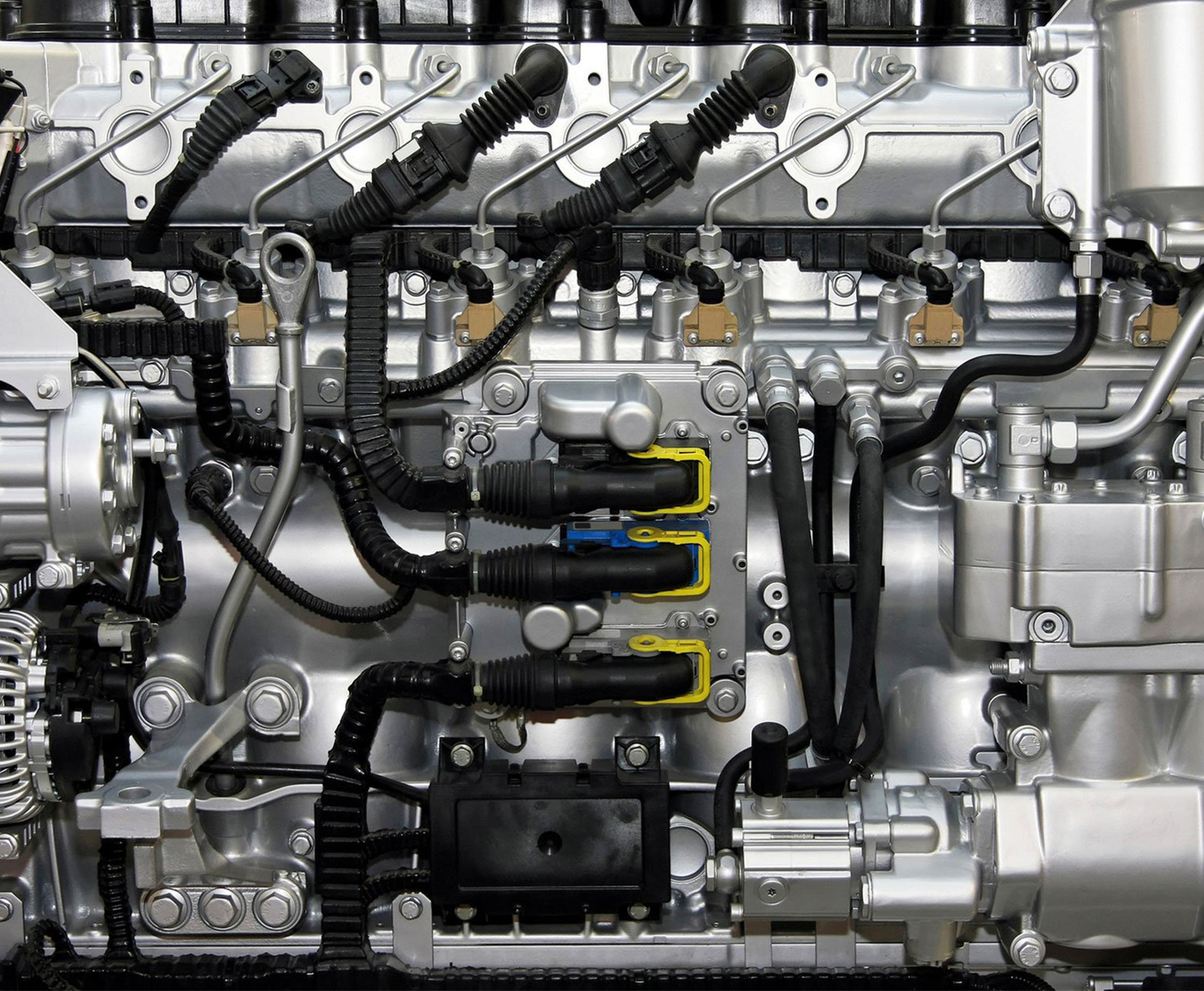 Matija Danko,certified boat mechanic,runs the business,and works on boats also. Involved in engines from childhood,and passion for everything that has engine,this passion has become way of living. And constant improving skills,gathering information's and experience,to provide excellent service on yachts propulsion systems.
We are dedicated to maintained,service and repair  diesel marine engines and generators. Diesel engines are still indeed very important part of marine propulsion systems and they need good hands to keep them running strong and efficiently.
And here we come «in play»,experience,good work,and recommendations from customers are sign that choosing Dynamic Marine Diesel you are in good hands.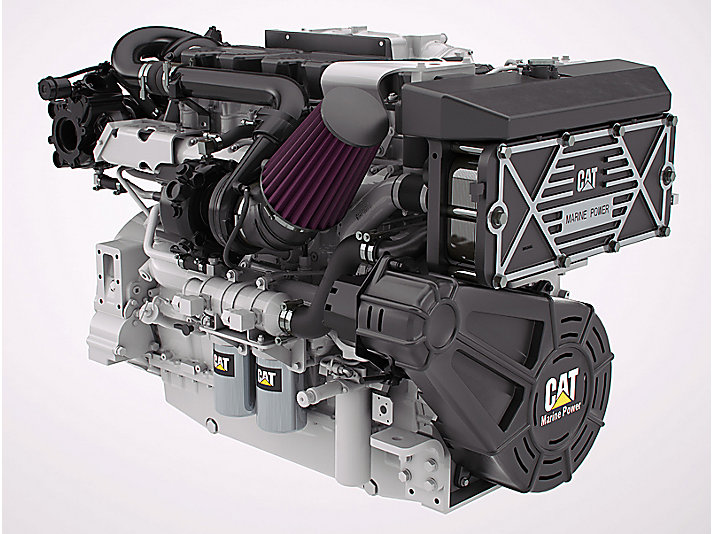 Our Mission
Dynamic Marine Diesel is committed to ensuring our customers enjoy absolute confidence and a peace of mind in the performance of their equipment, whilst conforming to industry and legal standards. We value the relationship made with our customers and offer comprehensive service packages, further increasing our efficiency.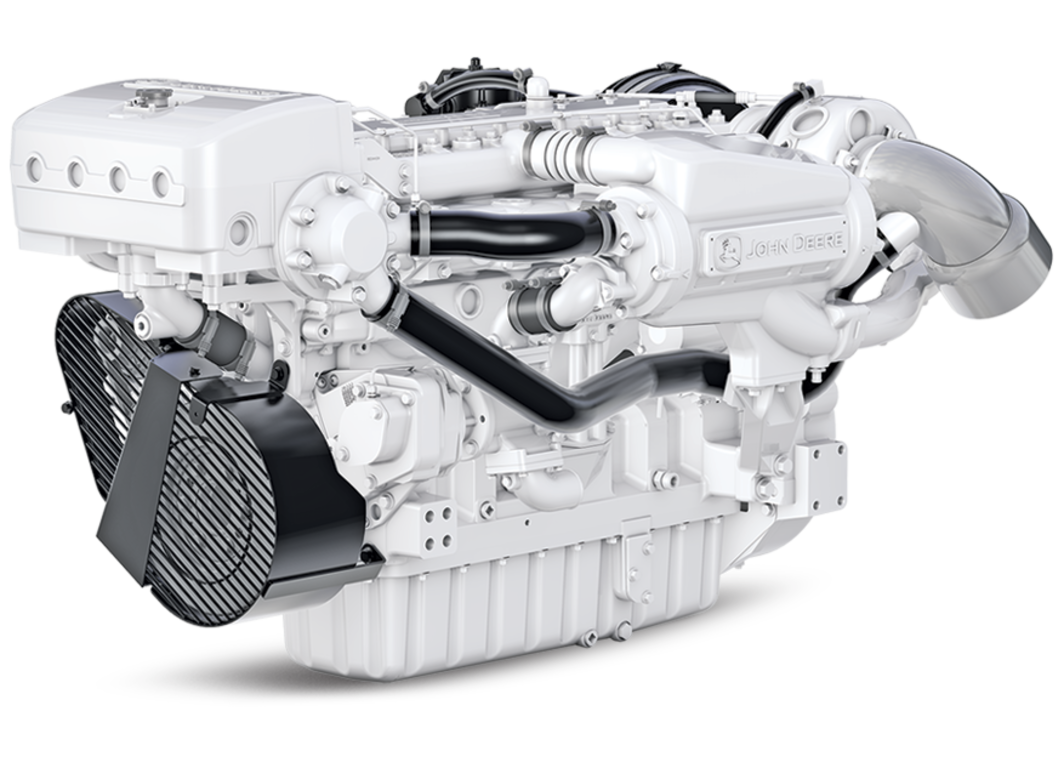 Our Plan
Is to keep your equipment running strong and reliable all the time,without unwanted surprises. Always improving our work,and listening to clients requests,to be «up to date».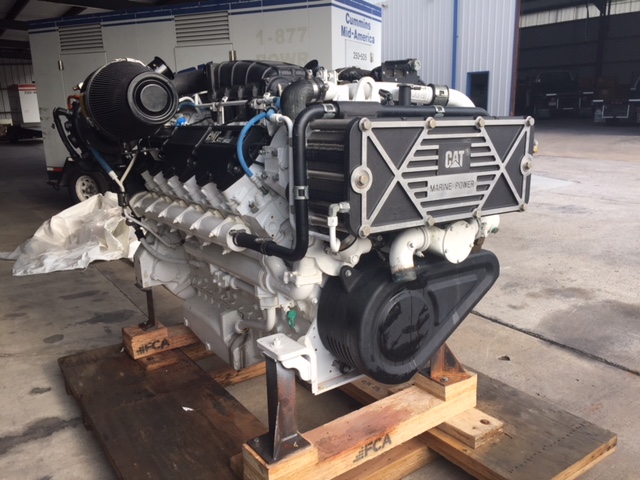 Our Vision
We want that Dynamic Marine Diesel become your's faithful partner in delivering excellent service to keep your marine engine running strong,efficient,without any problems. And you can always count on «extra mile» that we can deliver when necessary.
Contact With Us
C/Bernat de Santa Eugenia
3,07015 Palma de Mallorca.
0034 602 523 017